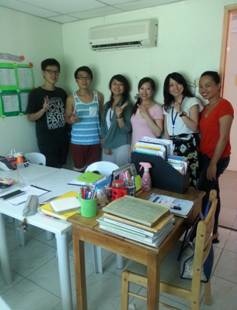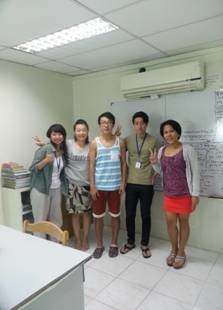 學校(School):English Fella 2
課程(Course): Guarantee TOECI course
日期(Date):2016.03.22~2016.05.22
心得(Review):
讀完三個月後,覺得要把英文學好還須很長一段時間
。真心覺得如果是想花一點時間跟一筆錢投資自己在英文上面,菲律賓English Fella真的是一個不錯選擇。老師們人都很好、環境也不錯有在維持。三個月讓我自己聽和說方面大大的進步,自己也拿到想要的多益成績。想要進步,除了多半要靠自己努力外,優良的環境會讓你成效加倍。非常謝謝Fella的老師外,也謝謝Fella中的台灣學生經理和經理們,真的是很用心在照顧我們。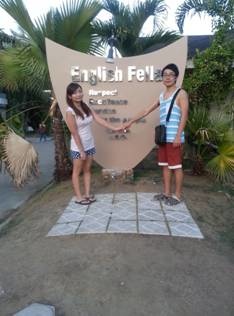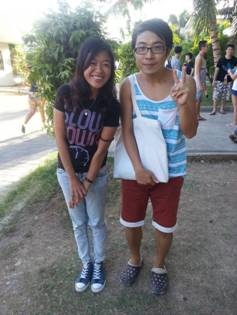 After studying for 3 months in the Philippines, I thought about learning more and I should spend more time studying the English Language. Three months is not enough to improve the skill in the English Language. If someone wants to study English for a short time and spend less money, I think English Fella is a better choice. The school environment helps me to improve my English skill , for instance, teachers are kind and smart. Furthermore, they contributed a lot in helping and monitoring my score. In addition to studying hard, good environment that is conducive for learning will let students get and achieve their target score and goal. Thank you to everyone in English Fella for taking good care of us specially to teachers, Taiwanese managers and student managers.